When it's the warmest day of the year, you need a reputable air conditioner in Magnolia, Texas. One that won't increase your electric costs or cause you concern while functioning.
We possess the best system for your house at JTech Mechanical. Our knowledgeable heating and cooling professionals will introduce you to our wide selection of equipment to identify the best balance for your well-being.
Have a area that's tough to cool? We also supply mini-split systems, which are incredible for remodeling projects, sunrooms or other rooms without cooling units.
We acknowledge cost is an crucial dilemma to solve, so our experts will talk through your residence's comfort needs with you and your loved ones. Then, you'll have a more suitable example of projected charges. With our extensive options, you'll have an easy time finding the air conditioner to match your budget.
You can feel positive choosing your AC installation. You'll receive professional service and an economical cooling unit that will bring comfort for years to come.
Phone us at 281-231-8768 now to start the process. We'll discuss all the options for you and help you choose the right air conditioner for your requirements.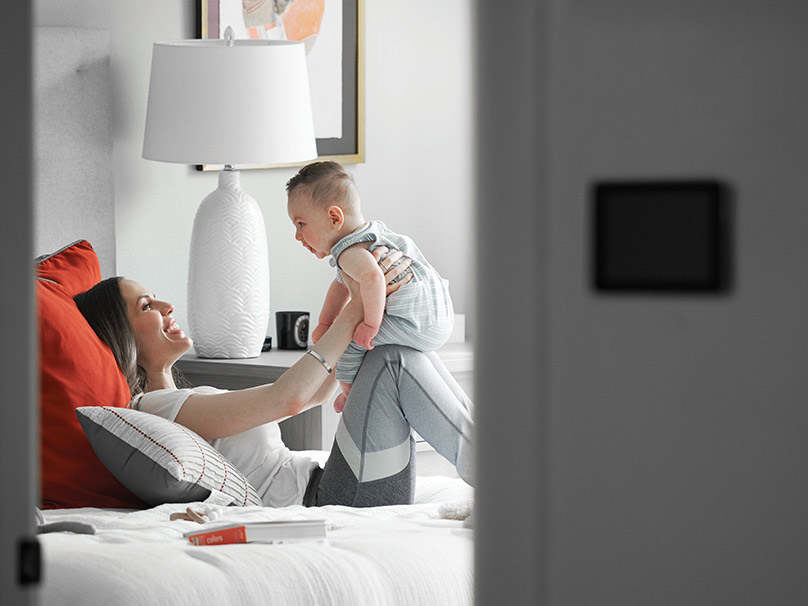 6 Benefits of a New Air Conditioner Installation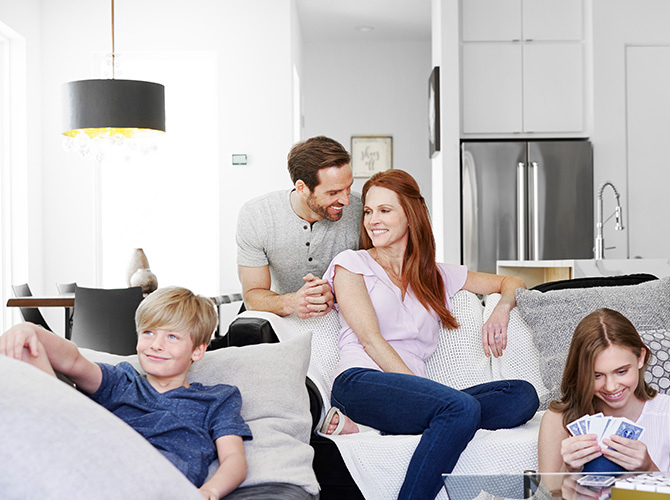 Installing the latest air conditioner offers a great deal of assets for your residence, including:
Smaller electrical expenses, especially when you pick an energy-saving or ENERGY STAR® model. Today's air conditioners could help you collect up to 40% on cooling expenses, when when compared with a 10-year-old air conditioner.
More economical when you pair a solar-ready unit with solar panels. An energy-saving or solar air conditioner may make you eligible for federal energy tax credits and town utility rebates.
Superior relaxation, since a new air conditioner offers more balanced cooling and can cool off your residence in a flash.
Fresher indoor air when used with an air purification system.
Industry-leading air conditioning with a smart thermostat, whether you're at home or gone.
More serene cooling than outdated systems.
Improve Your Home's Value with a BrandNew Air Conditioner
At JTech Mechanical, we're here to help you to locate the exact equipment for your residence and financial plan. And give trained air conditioning installation. Contact us at 281-231-8768 today to learn just how comfortable your room could be with a new air conditioner.